Hello, Festival Friends! We hope to see you this year for our 34th annual event March 25-29, 2020.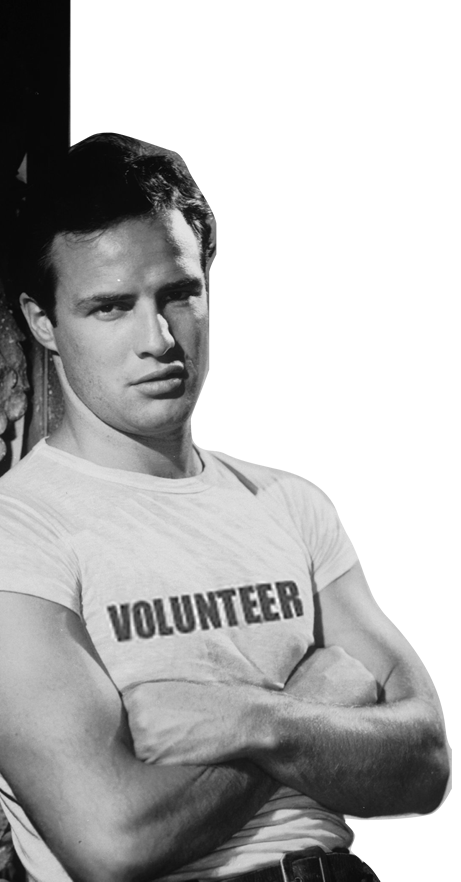 With its many Writer's Craft sessions, Literary Discussions, Special Events, Theater presentations, and exciting venues in the French Quarter, the Festival promises to live up to USA Today's assertion that "the Tennessee Williams/New Orleans Literary Festival is one of the best in the country."
We could not produce this event without our dedicated volunteers; the Festival relies "on the kindness of strangers."
Survey Volunteers are needed for this year's Festival! This year we have an important task—to survey 650 of our patrons for a vital economic impact study. This requires face-to-face surveys at our host hotel and satellite venues. You'll receive a weekend Literary Discussion Pass and other perks for taking a shift as a survey volunteer. Email us to sign up for this position at info@tennesseewilliams.net
Other Volunteer Positions: We are currently seeking volunteers to act as ushers and ticket takers, and to assist our box office staff and information desk. Other positions include messengers, runners, merchandise sales, and party assistants. Do you have food/beverage service experience? Bartending? Need service credits for school? We could use your help!
Benefits for other on-site Festival volunteers include one free Literary Discussion Day Pass for each 4 to 5-hour shift, (special events and theatre presentations excluded), and other perks. Shifts and locations are flexible. It is a great opportunity to meet wonderful people while attending New Orleans' most famous literary festival.
A volunteer orientation (optional) will be held prior to the event. Be sure to sign up for our e-newsletter to keep up with Festival events and information. Here is the VOLUNTEER LINK where you can sign up for your shift. Questions? Email us at info@tennesseewilliams.net and we'll be happy to assist you!